Product Description:
Powered for distance
The Titleist Velocity golf ball delivers fast initial ball speed on all full swing shots for explosive distance while providing playable feel in the short game.
Player Benefits
Explosive initial velocity for powerful distance
Low long game spin
Soaring flight for remarkable carry and roll
Precise, consistent ball flight
Playable short game feel
Velocity advanced technology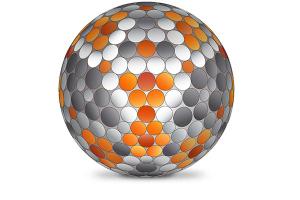 Dimple design
The spherically-tiled 328 tetrahedral dimple design provides a soaring flight to maximize carry distance for Velocity.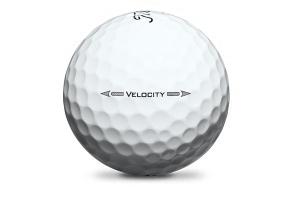 Cover system
The thinner NaZ2 cover combined with the reengineered core creates high launch on approach shots with a steep angle of descent for stopping power on the green.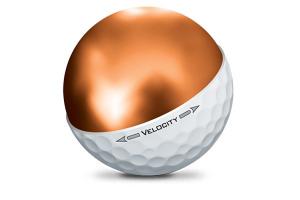 Core
The size of the LSX core is bigger for more ball speed contributing longer distance on all shots.