Description:
Titleist DT TruSoft golf balls provide exceptionally soft feel on every shot. Titleist R&D engineered a new core and cover formulation that delivers very low spin in the long game for impressive distance along with short game playability. DT TruSoft technology results in the best combination of very soft compression feel and the consistent performance you expect from Titleist.
Player Benefits
Our softest compression feel
Impressive distance on full shots
Advanced aerodynamics for consistent flight
Short game playability
Trusted quality and consistency
DT T
ru

S

oft

 

advanced technology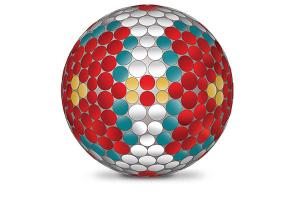 Dimple design
The dimple pattern maximizes distance for golfers on every shot and provides consistent ball flight in all conditions.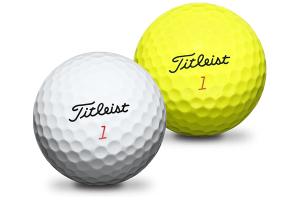 Cover system
The softest pure ionomer cover made by Titleist delivers exceptional soft feel and reliable short game playability.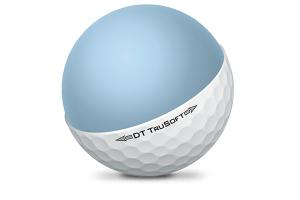 Core
The fast, low compression core is the softest core Titleist manufactures, providing very low spin on long game shots for impressive distance.