Description:
Increased initial velocity with a W crown, making a higher initial velocity possible.
The RS utility has greater resilience because of the W crown *1, the thin-walled face, and the thin-walled sole. The ball flies better and has sustained resilience even when struck with the head's lower part. Misses are reduced regardless of the lie with the NEW sliding sole that provides an even smoother swing. The head has a low center of gravity and deep face, making it easier to address the ball. The gentle swing has now been transformed with a utility that provides a high initial velocity. You can fly higher and play harder with the RS.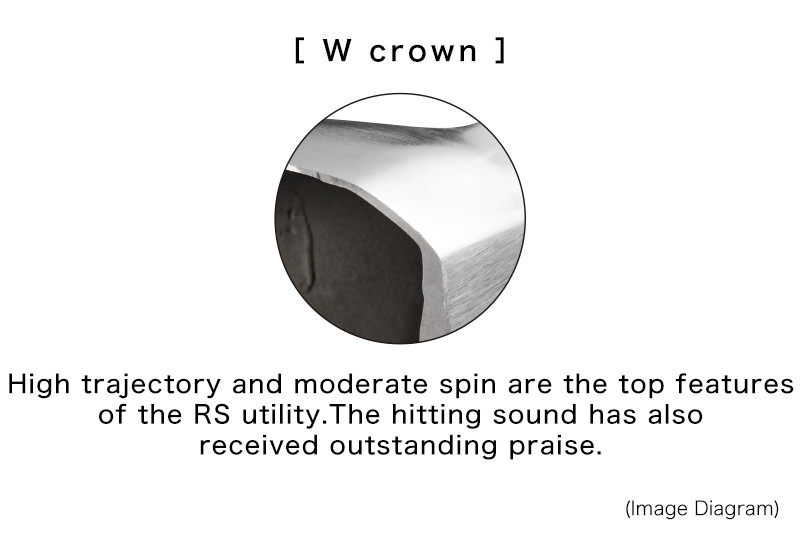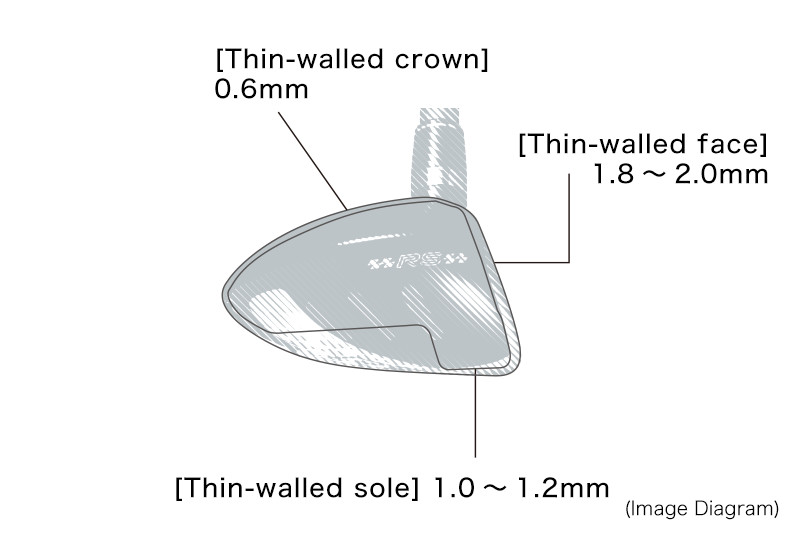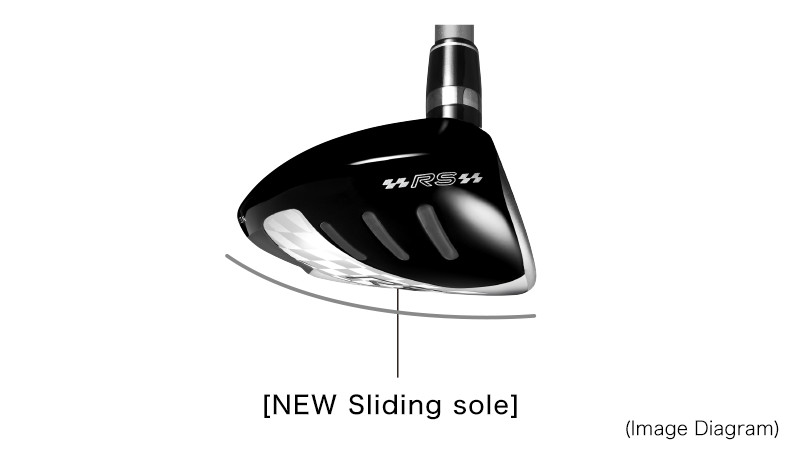 High trajectory and moderate spin are the top features of the RS utility. Its hitting sound has also received outstanding praise.